Biography
---
World-renowned vocalist Josh Pfeiffer is drawing favorable comparisons to current artists Michael Buble' and Matt Goss. Original compositions "Life" and "Beautiful Girl" have boosted the music sales of the singer/songwriter's debut CD "American Crooner Act:1", now distributed in 25 countries worldwide.
Pfeiffer has worked with legendary producer Joe Chiccarelli (U2, Jason Mraz), as well as an A-list of musicians, including Gigi Gonaway (Mariah Carey), Mic Gillette (Tower of Power), Stu Hamm (Joe Satriani), Marvin McFadden (Huey Lewis), and Paul Hass (Prince, Lifehouse), many of whom are featured in his live shows. Pfeiffer has won "Individual Outstanding Musicianship Awards" at Jazz Festivals all over the west coast and was named a "Platinum Entertainer" by Wedding Style Magazine.
Josh is currently back in the recording studio working on a new EP, "One More Time", due out in 2017.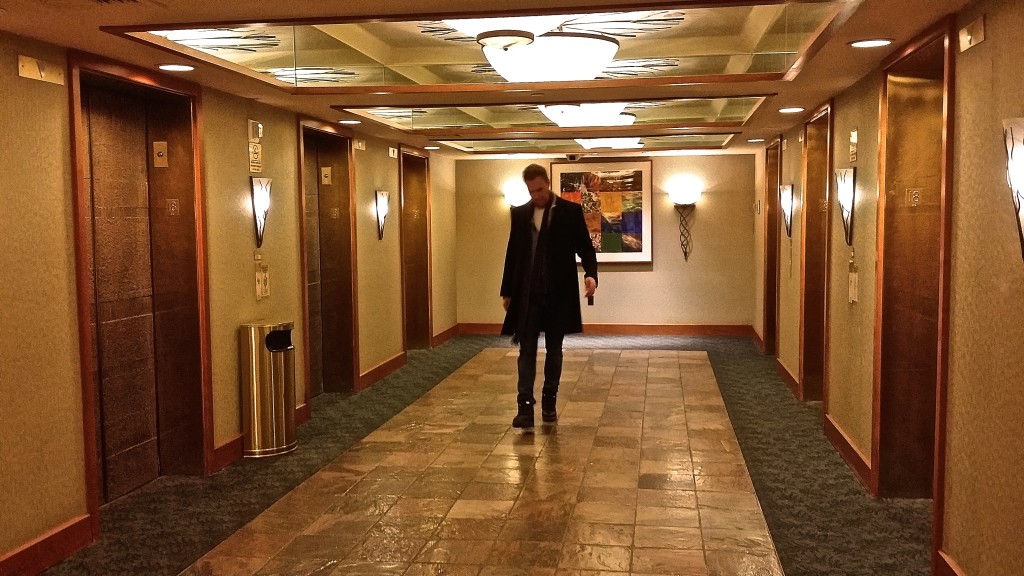 Past Venues / Sponsors / Partners
---
Harrah's Tahoe – Gallo Center for the Arts – Peppermill Casino Resort – American Cancer Society – Habitat For Humanity – American Red Cross – Harvey's Tahoe – Microsoft – Intuit – Amway – Thrivent Finacial – Francis Ford Coppola Winery (Inglenook) – Hall Napa Wines – Castle & Cooke – Morongo Casino – Cache Creek Casino – First Tech Credit Union – R-West – Gallo Wines – Amway – Nissan – Toyota – Honda – Glomedia – Interfaith – Ken Fulk Designs – Famed fashion illustrator David Downton – La Bella Rosa Vineyard – Wine & Roses – Rotary – Black Oak Casino – Red Hawk Casino – Win River Casino